The Best Builds, Inside and Out
Whether you are looking to do a renovation on an outdated section of your home, or are ready to dive into a large-scale project, Rycon is here to help you on your creative journey.
Creative Interiors
Rycon offers the ability to build intricate and detailed interiors that flow throughout the house. From living spaces to your place of work, we provide the attention to detail to make every space comfortable.
Superior Quality
Creating the home of your dreams requires an acute attention to detail. Through years of experience, Rycon has achieved a level of expertise making us a premier builder on Cape Cod. We offer a level of serenity knowing that your project will be finished on time, within budget, and with the highest level of craftsmanship.
Click on any of the images below to reveal the interior of our homes.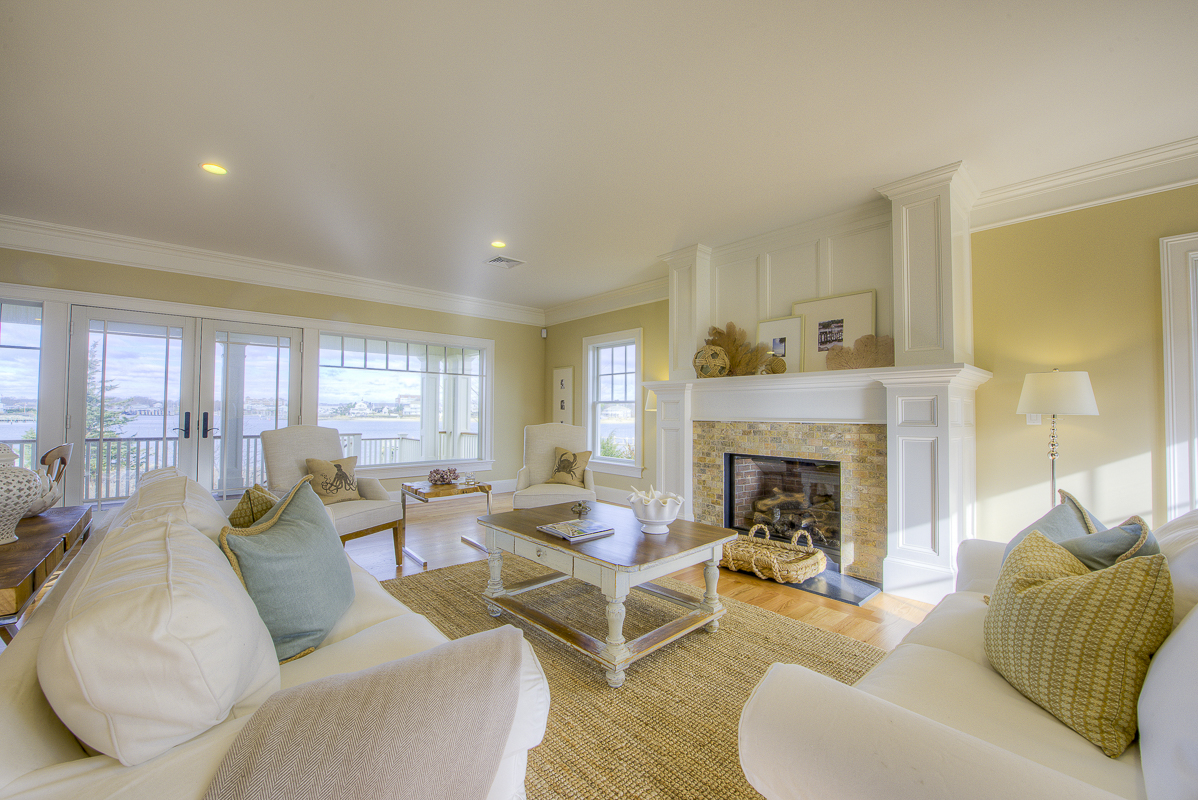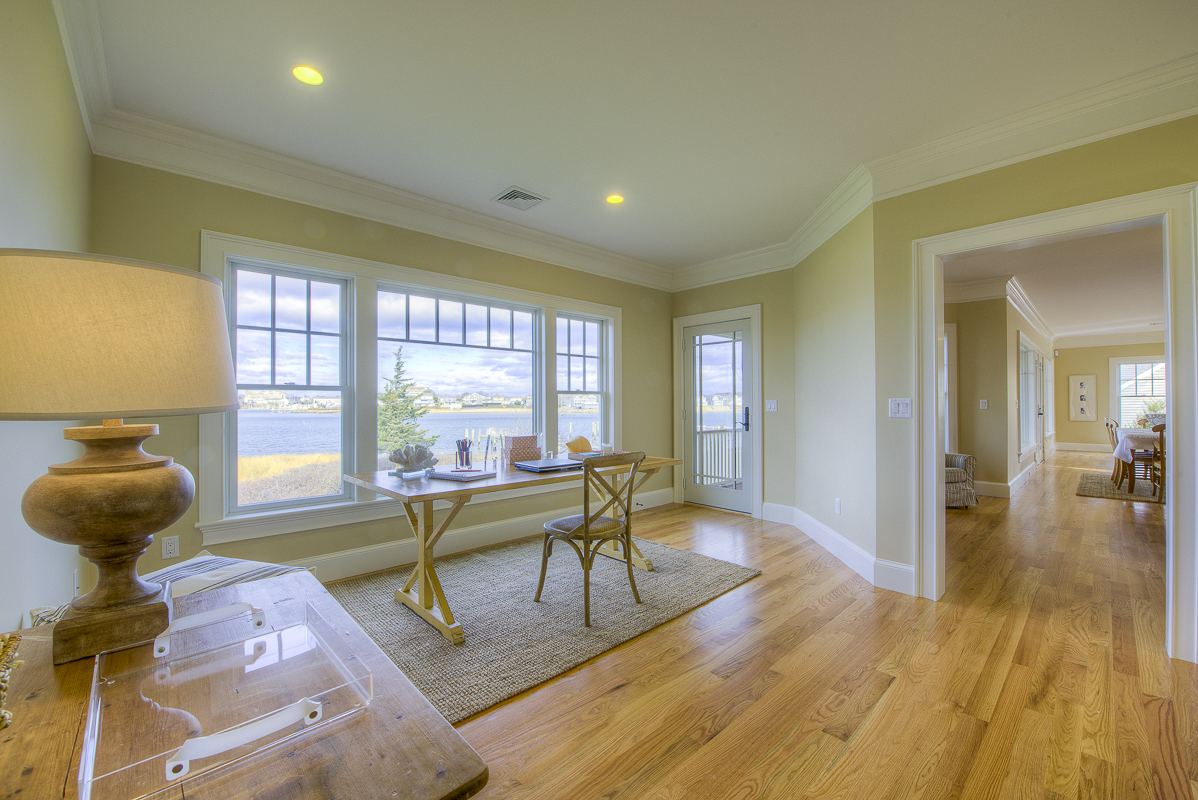 Hyannisport on the Harbor
Before and After Renovation in Barnstable Village